BIO
Matt's confidence borders on the irrational in the following areas: dog petting, taco eating, one-match-fire-building, cocktail drinking, all-day reading, and time-wasting. He's based in a small town in the Texas Hill Country, but one of these days will probably get around to moving to Austin.
INSPIRED BY
It seems like basically anything I come into contact with is fair game, which is a bit inconvenient for things like focusing and finishing. Thanks, subconscious.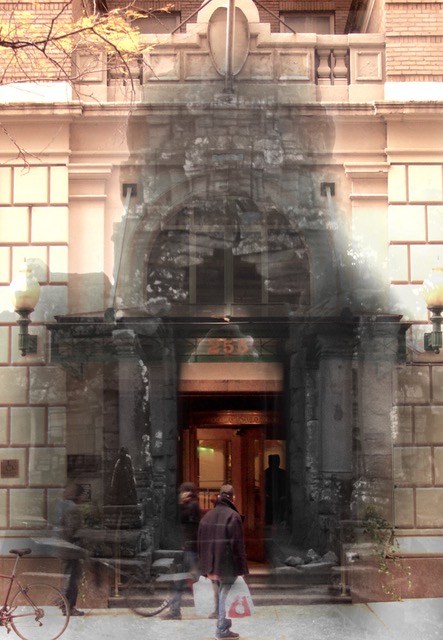 A screenplay, unless it seems determined to be something else.