BIO
Emily Ritger, is a maker and teacher based in Chicago. She is currently on faculty at Carthage College and the National High School Institute at Northwestern. As an administrator, and director developing new work, she has worked for American Theatre Company, Redmoon, Cleveland Public Theatre, and Northlight Theatre. Her training includes Viola Spolin Theatre Games, Viewpoints, Puppetry, Contact Improv, music, and ensemble based work. She is the founder of The Midwives, an artist cooperative developing new work across mediums. Emily received her MFA from Sarah Lawrence College, a BS in Theatre and Philosophy from the University of Evansville, and has trained at La MaMa Umbria in Italy and Paul Sills' Wisconsin Theatre Game Center.
INSPIRED BY
Anne Shirley / Viola Spolin / Sybil Kempson / Claudia Castelucci / her grandmother / cooking / the woods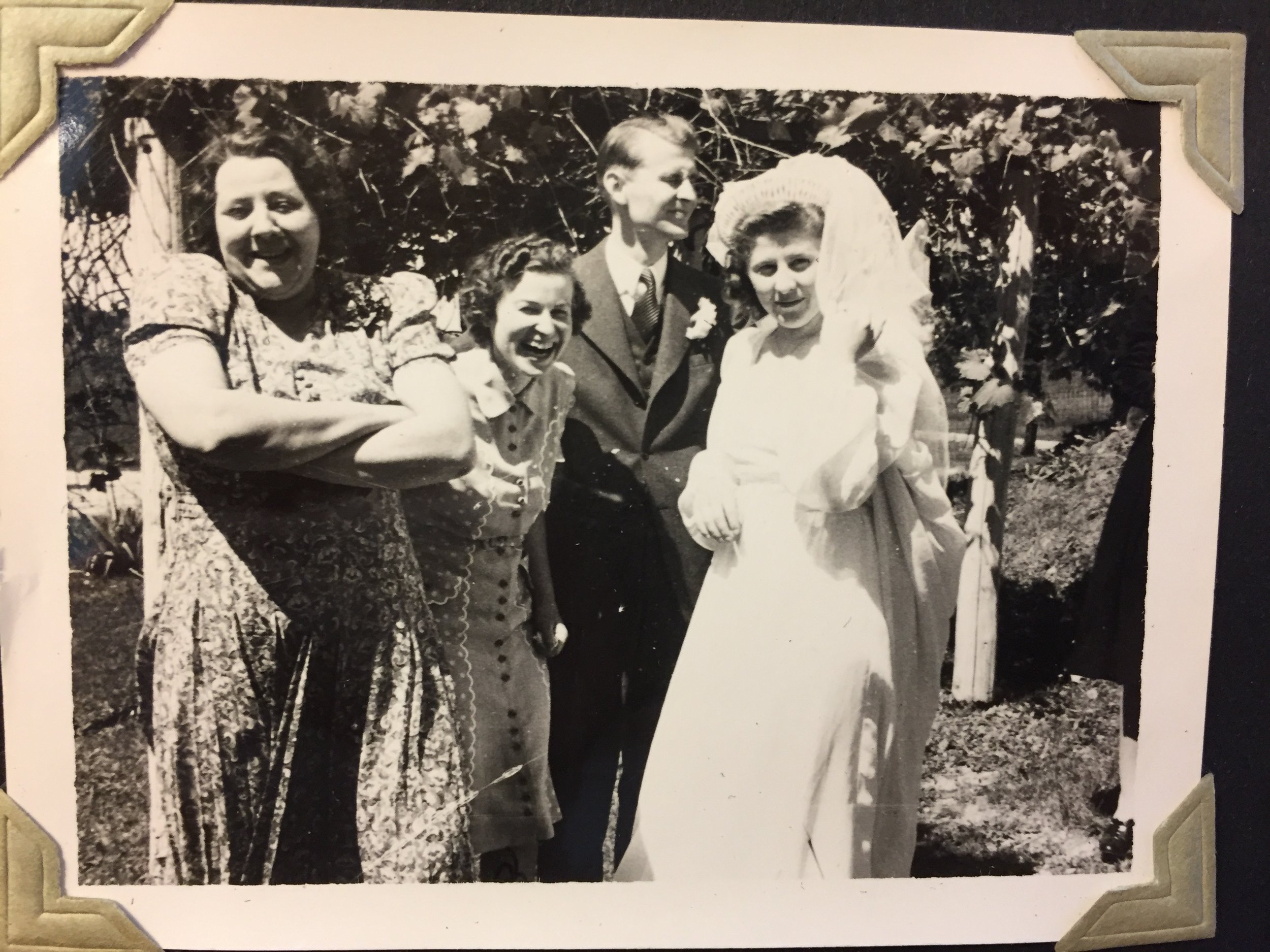 How do you explain what is just inside you? What a place means? It is a whole world I carry inside me. Being in that place, with those people - toothy grins and singsong voices - feels like warm chocolate and a fullness that is just right. When I left home I was ashamed of it - its smallness, its randomness, its lack of fame, its honesty and wholesomeness. But slowly, the pride has worked its way into my skin, and now I see what my relatives must have seen and felt. It's a feeling really - a sense of home, of place, of deep deep connection, of breath and lightness. This piece is a collection. A random mix. A pulling and unraveling of what I love and fear, of what I have seen and imagined, what I hope and long for. Welcome to my Wisconsin.
The women like a river falling from the sky
Created by collaborators Claribel Gross (Olympia, WA), Mekala Sridhar (San Diego, CA), and Emily Ritger (Chicago, IL). Inspired by Isabel Allende's The Stories of Eva Luna, the piece is an irrational response to Allende and her characters. It is a myth, a collage, a reconstruction of women on the edges. Combining the fictional world with snapshots of the current news stream, the piece explores the limits of storytelling through a wide-range of theatrical devices, and seeks to expand what an ensemble-generated piece can be when created beyond the limits of location.